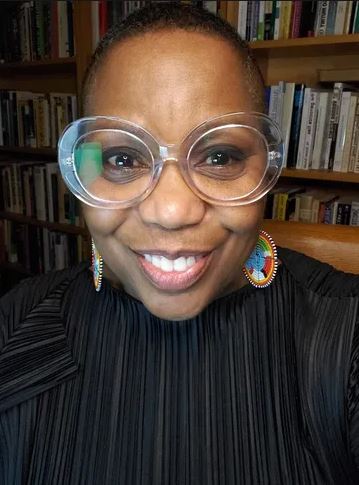 Connecting through the power of Story
How Will Story Help You To Change Your Life?
Humans are wired for narrative.  Telling your story to someone else, or by listening to someone else's story, is how we connect with one another and how we come to understand each other.
But telling an effective story isn't easy; it takes a level of awareness and an ability to go beyond the standard who, what, when, where, and how.  A compelling story is one that addresses the 'why' and one that helps the listener truly understand and care about what you're sharing with them.  To help themselves 'see' what you see and 'feel' what you feel.
Sharing important details and telling a story that invokes all the senses.  Using words and phrases that invoke imagery or feeling. Using cadence and pauses to emphasize. 
StoryCon will help you to craft your story and to become a better listener.  It will help you to be your best self and to help others do the same.
"When you tell a better story, you live a better life." ~ Dr. Bertice Berry