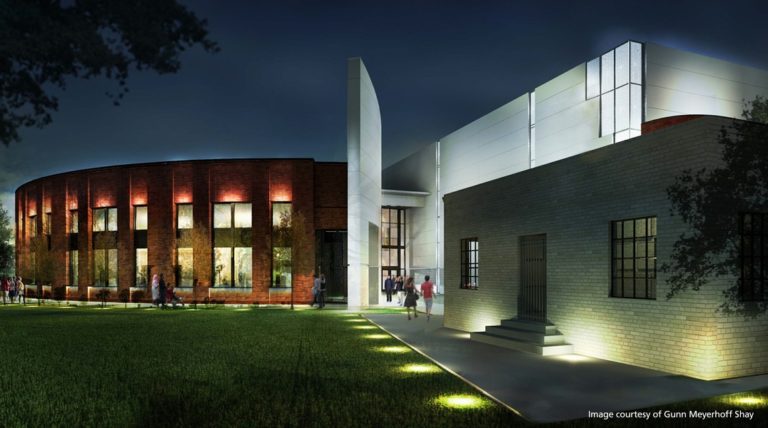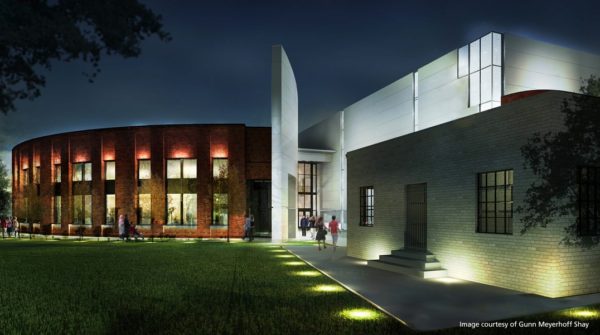 In April 2022, the Institute For Story, under the umbrella  of the Hospice Savannah Foundation, hosted it's first-ever Story Under the Stars event in the band shell in Forsyth Park, as the kick-off event for a multi-day conference dedicated to the science and power of Story. The event in the park, and the conference itself, were to raise both awareness and funds for Hospice Savannah's Story Keeping program, in addition to promoting the power of Story itself as a tool for healing, understanding, and connection.
That first Story Under the Stars was a partnership with the Savannah Philharmonic.  An original orchestral score was commissioned, set to the COVID-19 stories of several Savannah citizens who submitted their stories of dealing how it affected them, how they dealt with the pandemic, their reliance during such a difficult time, and their hope for the future. It was time to come together, as neighbors and fellow survivors, to share and to heal. The piece was played live, in five parts, by a woodwind quartet, in between speakers sharing their stories from the podium.
The Insitute for Story in partnership with the Savannah Philharmonic warmly invites you to "United Through Story" an evening of story, music, and arts featuring Dr. Bertice Berry. This event is free for everyone in the community, but seating is limited.
Sponsored by the Savannah Orchestral Fund, Mi Alma, The Hospice Savannah Story Keeping Endowment Fund, and the City of Savannah.
Tuesday, June 6th, 2023
6:00 pm
Savannah Cultural Arts Center
201 Montgomery St.
Savannah, GA 31401
Want To Share Your Story?
Stories are powerful. 
Hearing someone's story is important, but telling one's story can be life-changing. We encourage people of all ages and of all walks of life to come together to learn about each other, to foster understanding and empathy through hearing and telling stories, and to engage with each other in a positive and constructive way.
We will be selecting conference attendees to share their stories on Tuesday evening during United through Story.